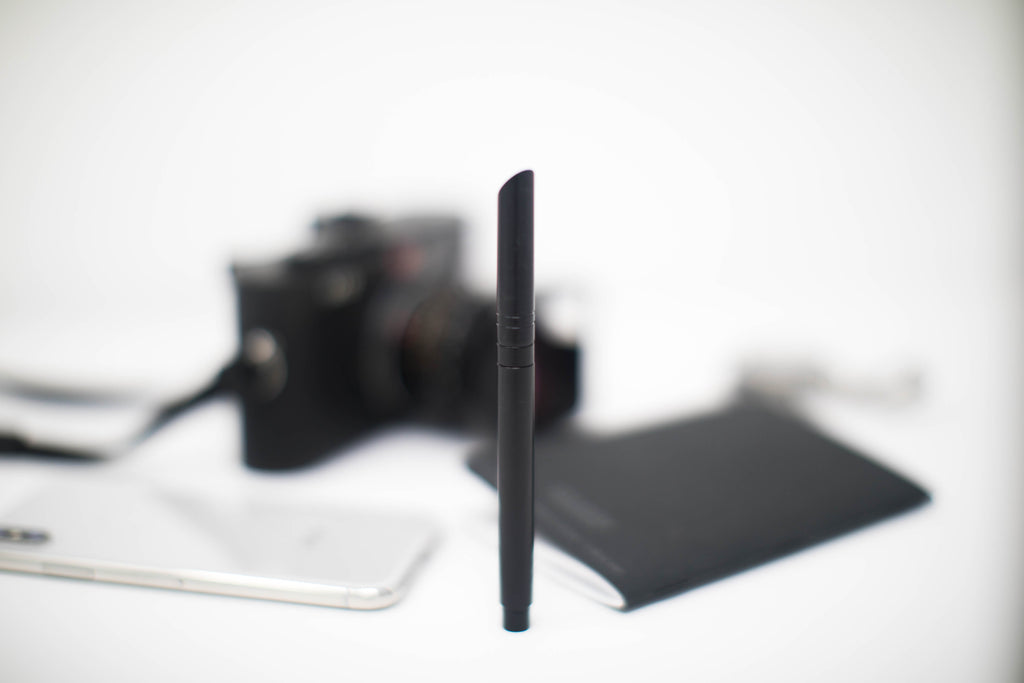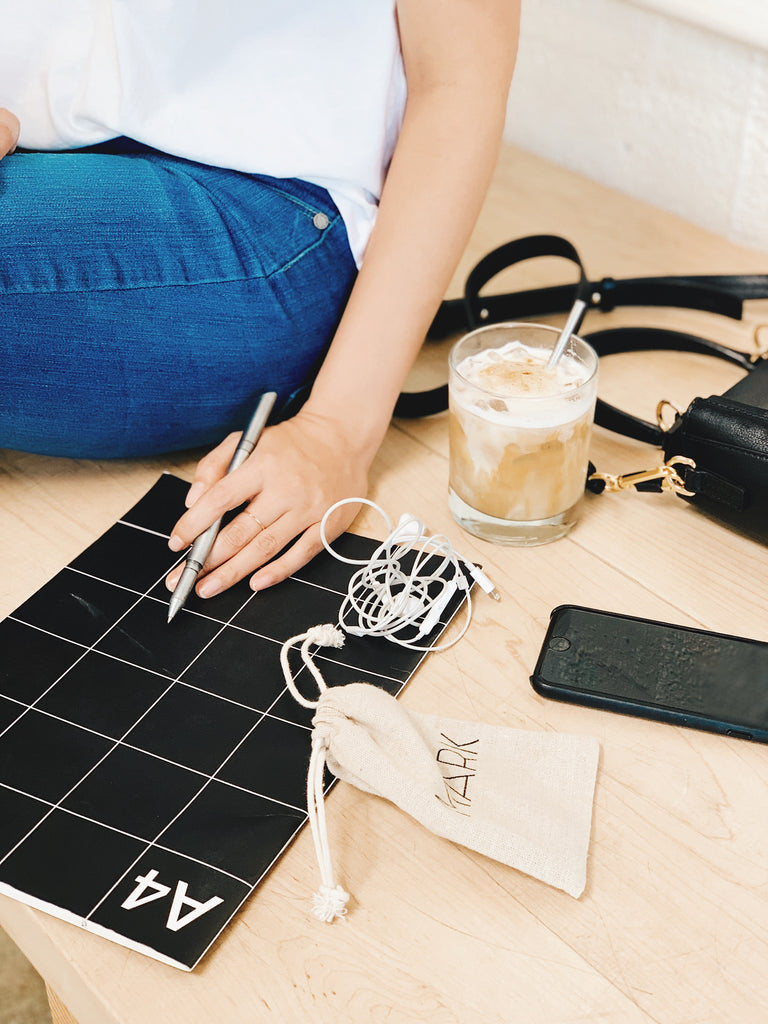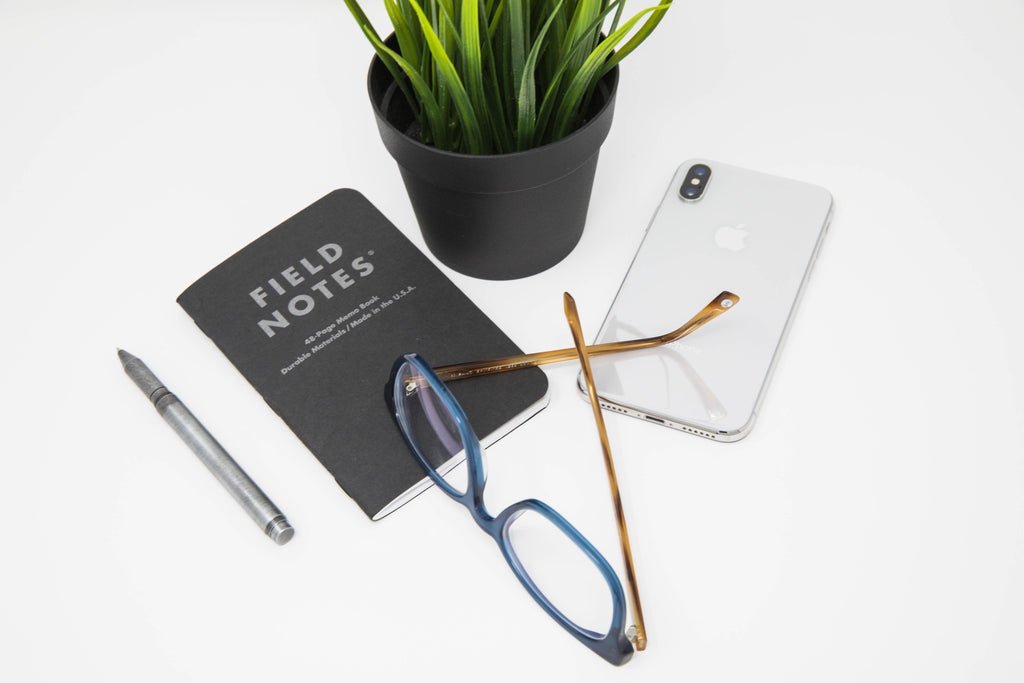 $56.00
$0.00
MARK Pen
Make your MARK with the MARK Pen... our namesake product. This beautifully crafted pen sports a minimalist design, and is finished in one of three colors.
GOLD, with a striking shimmer, the desire of many hearts.  ONYX, a deep black with a smooth and refined texture. And SLATE, a unique gray & silver amalgamation with matte finish.
You'll notice the quality immediately as the MARK Pen is precision-machined out of a solid bar of brass. Each pen is carefully spun, then buffed & finished to perfection. It should last you a lifetime. With heavy use and age, the pen will start to form a beautiful patina, making it more personal with each successive use.
Comes in a delightful box and one black refill cartridge.

Specifications:
Length: 4.96 inches

Weight: 1.45 ounces

Maximum Diameter: 0.39 inches

Designed in San Francisco

 
Made in USA